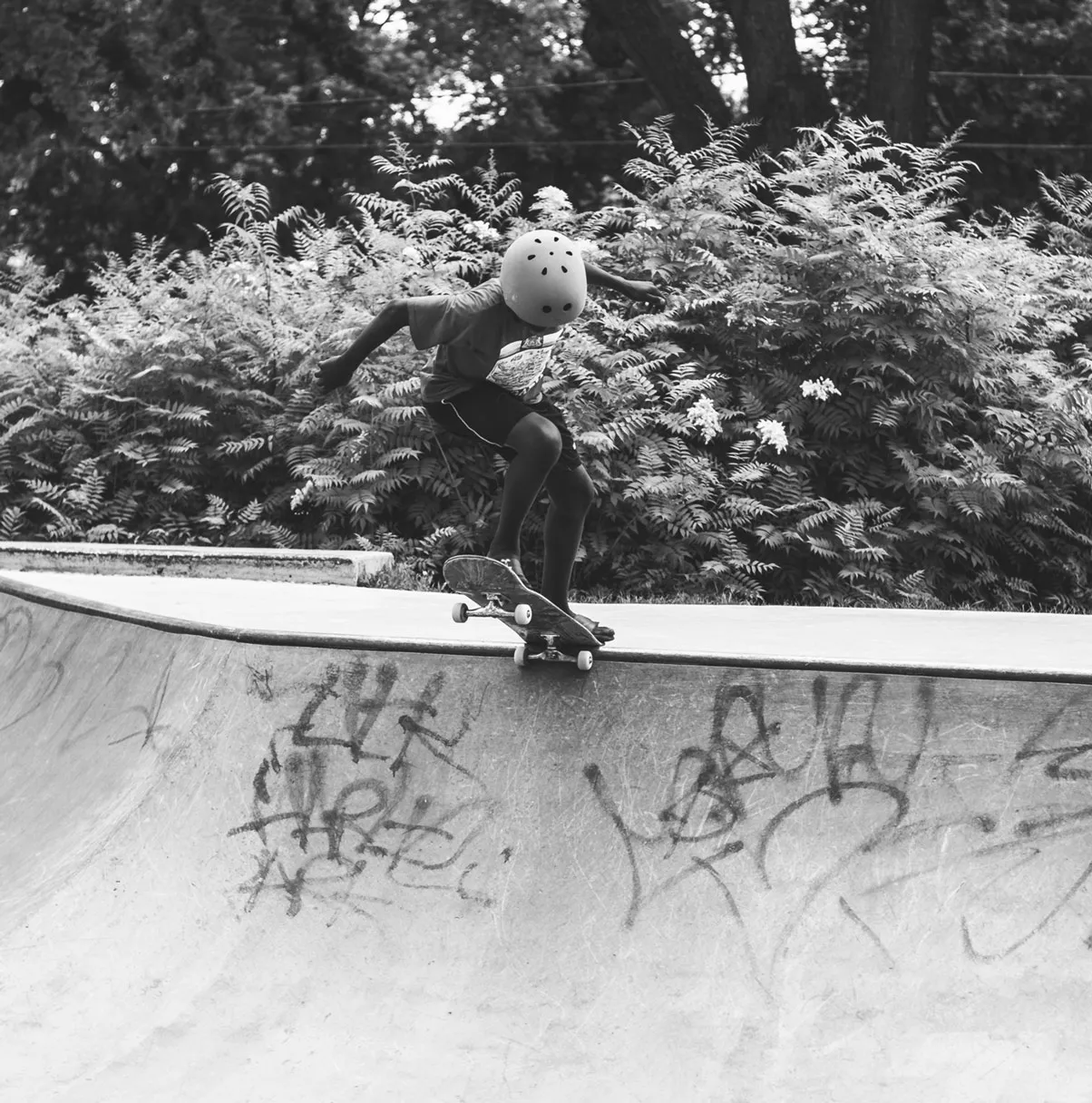 Programming
FPS has sent over 40 kids to the City of Ottawa summer skateboard camps
FPS delivered over $1,000 of various skateboard hardware to Cuba Skate (2016)
Skateboard and art workshops successfully executed in Iqaluit for over 40 youth (2014 and 2015)
Sent over 50 skateboards to Africa with our partners at the department of Global Affairs Canada (2015)
Vanier CSC outdoor and indoor programs program (Current)
Rochester Community House – skateboard donation and mentorship (2016 – 2018)
Banff Ledbury Community House – Maru photo program (2014)
Banff Ledbury Community House – skateboard donation and mentorship (2013-2015)
Smiths Falls – skateboard donation and mentorship (2016)
Kanata Skatepark day – skateboard donation and mentorship (2015)
Ridgemont high school – skateboard donation and mentorship (2014 – 2015)
Russell Heights – skateboard donation and mentorship (2016)
The Door youth centre – skateboard donation and mentorship (2016 – 2017)
Wabano youth centre – skateboard donation and mentorship ( 2016)
Morrison gardens – skateboard donation and mentorship (2016 – 2019)
Interval House of Ottawa – skateboard donation and mentorship (2018)
Pathway to success – skateboard donation and mentorship (2016)
Our Lady of Peace School – skateboard donation and mentorship (2016 – 2017)
Foster Farm Community Centre – skateboard donation and mentorship (2016-2018)
Britannia Woods Community House – skateboard donation and mentorship (2014)
Catholic Immigration Centre – skateboard donation and mentorship (2016)
Iqaluit Youth Arts Month
For the Iqaluit Youth Arts Month, we went up north to Iqaluit, Nunavut alongside some skateboarders from Ottawa to deliver a skateboarding, photography, and art workshop to the local youth! It was an absolute blast meeting and working with the great kids up north! Our friend and partner Andrew Szeto prepared this highlight video from the trip. Alongside our friend Pascale Arpin we donated complete skateboards along with safety equipment to just over 30 lucky youth in Iqaluit.
Skateboard Summer Camp
Over the years we work with our community partners to give youth at risk who are interested in skateboarding the opportunity to attend skateboard summer camp. The FPS program provided camp fees, skateboards, safety equipment and transportation to and from summer camp for over 40 youth over the years. These youth are carefully selected through our active skateboard and mentorship programs around the city. We work with recommendations from local community stakeholders and volunteers to select eligible youth and provide them with this amazing opportunity to learn skateboarding.
Cuba Skate
In 2016 we had the opportunity to send over $1,000 worth of refurbished skateboard equipment to Cuba Skate. One of our volunteers made the trip down to Cuba and was able to meet up with some of the key leaders in Havana to document the skate scene in Cuba and learn about the evolution of skateboarding in Cuba. We were happy to support this great cause with refurbished goods and product collected from the Ottawa skateboard Association.
website
Vanier CSC
For the last several years alongside the Vanier Community Service center delivering programming to the youth of Vanier. With support from the Vanier CSC we were able to provide over 30 skateboards with helmets to youth in the area. In addition, we built portable skateboard ramps and came out on a weekly basis to deliver lessons and mentorship. The OSA looks forward to programming with the CSC in the future.
website
CIC
The catholic immigration center promotes and facilitates the reception of newcomers to Canada, sensitizes the community to address newcomers' needs and invites it to respond, and assists newcomers to realize their full potential in Canadian Society. The OSA connected with this great organization to provide a day of programming for one of their day camps for youth. We met up with the kids at Legacy skateboard park. FPS provided all the kids with transportation to go to the skateboard park, safety equipment, and complete skateboards for them to try out and take home! Two volunteers ran workshops, and gave basic lessons to these great kids. These youth are newcomers to Canada and often don't have any social connections and are not integrated into Canadian culture and norms.
Kanata Daytrip
During the summer of 2016 FPS worked with the City of Ottawa, Banff-Ledbury community house, Morrison gardens, and Ridgemont high school. To bring together just under 40 youth to the Richcraft skateboard park for a half-day of programming and snacks. These youth were all provided complete skateboards and safety equipment for the youth to try out and then take home. In addition, our volunteers came and delivered informal instruction for all the youth.
Morrison Gardens
For several years, we have had committed volunteers program on a bi-weekly basis at the Morrison gardens community centre. FPS donated complete skateboards and safety equipment to the community house and provided mentorship and free skateboard lessons at the facilities. During the winter months, FPS leverages our connections with local chefs and artists to run art and cooking workshops when we were unable to skateboard outside. FPS has worked with many of the Ottawa community houses including Morison Gardens, foster farm community centre, Britannia woods, Rochester Heights and Bannff-Ledbury community house.
The Door
The Door is a space where young people aged 12-18 can gain the knowledge and skills that help them to become independent, responsible, and productive members of our community. FPS worked with the door for two years offering skateboarding lessons and mentorship programming. Volunteers from FPS worked with the door to develop a bi-weekly program throughout the summer of 2016 and 2017. FPS donated over 40 skateboards and helmets to the youth of the Centretown West community during this program.