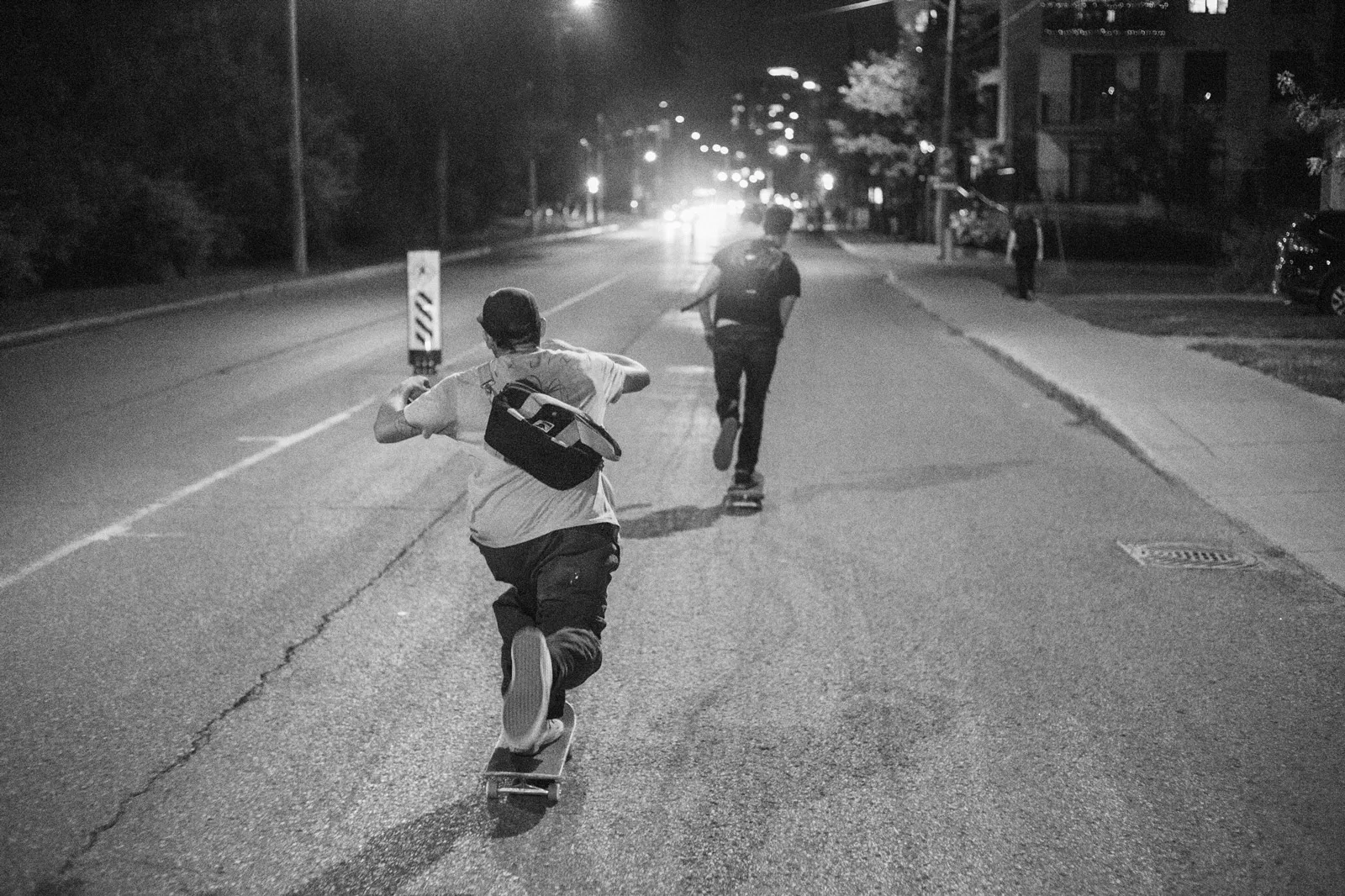 About
The Ottawa Skateboard Association (OSA) is a non­profit organization founded to promote the construction of well-designed skateboard parks and provide access to skateboarding opportunities within the Ottawa community. OSCA consults with the City of Ottawa and contractors on design and planning to ensure skateboard-related recreational facilities are created and maintained with input from the community.
We are a unique organization because we are all skaters and skate enthusiasts. We have the skill set that allows us to help communities negotiate the countless details involved in bridging skateboarding and policy.
We're passionate about the free, recreational opportunities that skateboarding provides and want to build skateboarding in Ottawa so it can be enjoyed by people of all ages both as participants and as spectators.
Get Involved
OSA is a group that works with youth, community members, leaders, and local organizations, with the mandate to help lobby the City of Ottawa to build more skateboard parks that are efficiently and effectively designed.
OSA organizes and encourages youth involvement and is built on volunteer membership. OSA is currently seeking volunteers for a number of projects. We welcome and appreciate all levels of involvement.
Contact Info
Ottawa Skateboard Association
562 Somerset Street West Unit A
Ottawa, Ontario
K1R 5K2

info@ottawaskateboard.ca
Contact Us