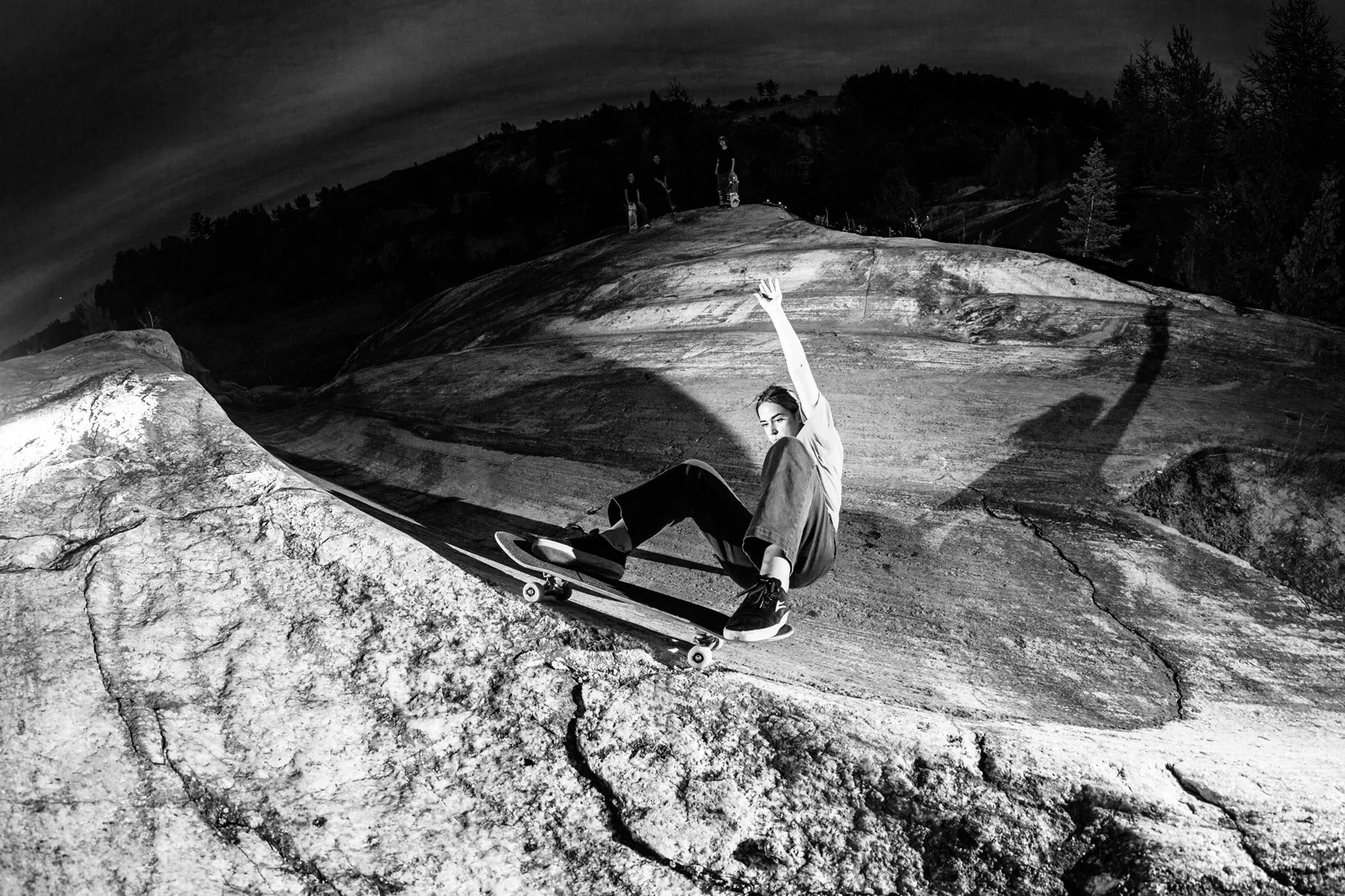 Girls+ Skate 613
Come skate, come hang, come have fun!
Girls+ Skate 613 provides a safe space for individuals to skate in a comfortable, encouraging environment. The positive influences of skateboarding are seen first-hand at our GS613 sessions, and can help ensure that individuals of all ages, abilities, and identities in Ottawa have the opportunity to empower themselves through skateboarding!
Girls+ Skate 613 is a permanent initiative supported by the Ottawa Skateboarding Association (OSA). OSA is dedicated to providing support and structure to our program, such as, providing equipment, facilitating a space for skating, hosting events, providing resources and education, and fundraising for the cause. OSA has been thrilled to see more and more girls, women, and members of our LGBTQ+ and BIPOC communities ripping around the Ottawa area, and we're stoked to be a part of helping #GirlsSkate613 thrive and grow!
Website: https://girlsskate613.ca
Instagram: @girlsskate613
Facebook: facebook.com/GOS613
Email: girlsskate613@gmail.com